---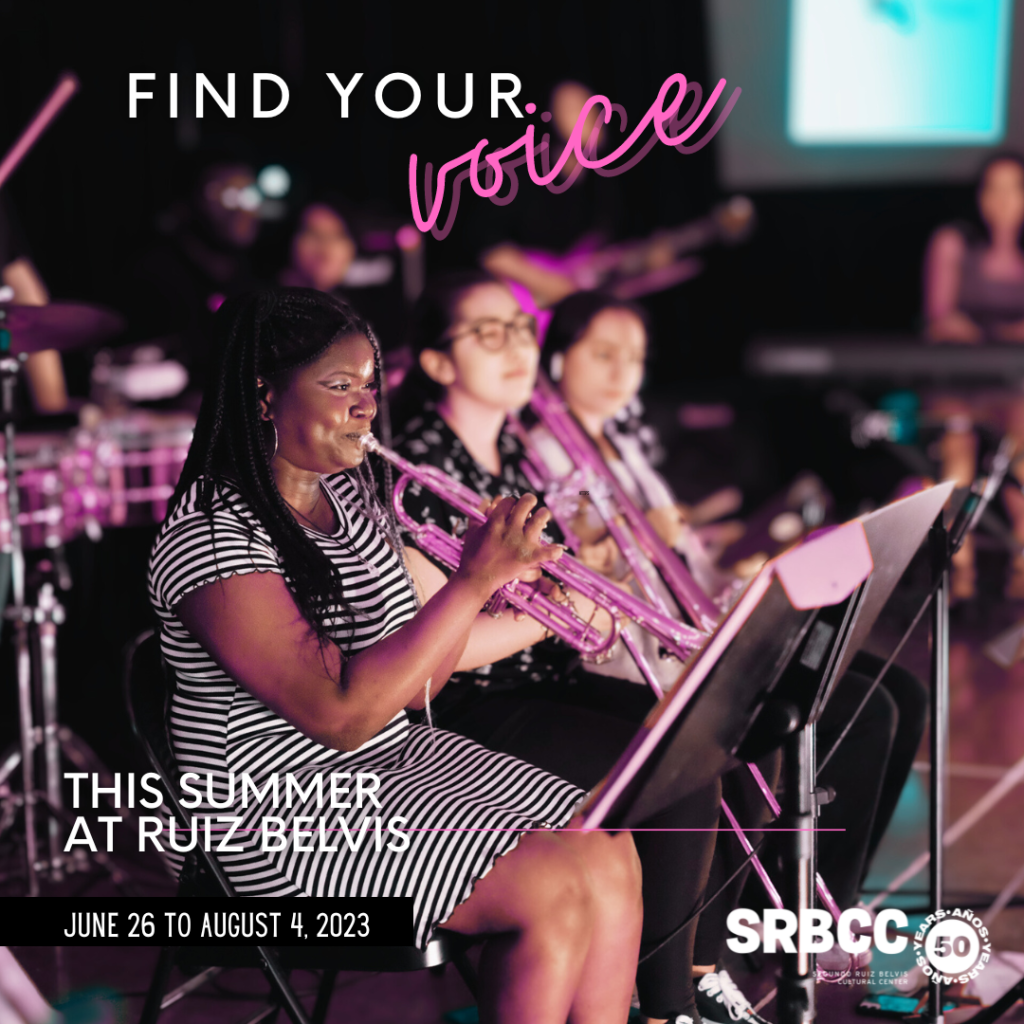 ---
Un verano @Ruiz Belvis
June 26 to August 4, 2023
Thank you for your interest in our Summer Programs at Segundo Ruiz Belvis Cultural Center. Led by our teaching artists troupe, SRBCC offers an interdisciplinary hands-on arts experience centered on cultural preservation, history and entrepreneurship. This summer season our offering includes:
Semillitas Summer Camp | July 10 to July 21
This is a two-week long experience designed for youth 5 to 12 yrs of age. This arts journey will be free of cost for participants living in the Hermosa neighborhood. This is an interdisciplinary program which includes: story telling, circus arts, dance, percussion studies and digital photography, short film making and much more.
Summer Youth Employment in the Arts Programs | June 26 to August 4, 2023
Our Summer Youth Employment, Apprenticeship, Internships and Interdisciplinary media experiences designed for ages 14-24 yrs, are free of cost paid creative opportunities for youth in the arts. Participants will be given daily hands-on experiences, resources and tools to explore the arts through an interdisciplinary lens.
PROGRAMS:
ASM | Afro-Caribbean Jazz Program | 14-15 yrs (Stipend based)
ASM | Bomba Ensemble History, Dance and Percussion | 16-21 yrs (Hourly based 20 hours a week)
Stories from the West Side Interdisciplinary Summer Cohort | 16-24 yrs (Hourly based 20 hours a week)
If you are a new student and/or family, we welcome you to the SRBCC familia. If you are a returning student we hope this new season brings you much joy and growth. We are very glad for your consideration to join us and to advance your learning with us.
Please complete this form to receive more information about registration and details for each program. 
---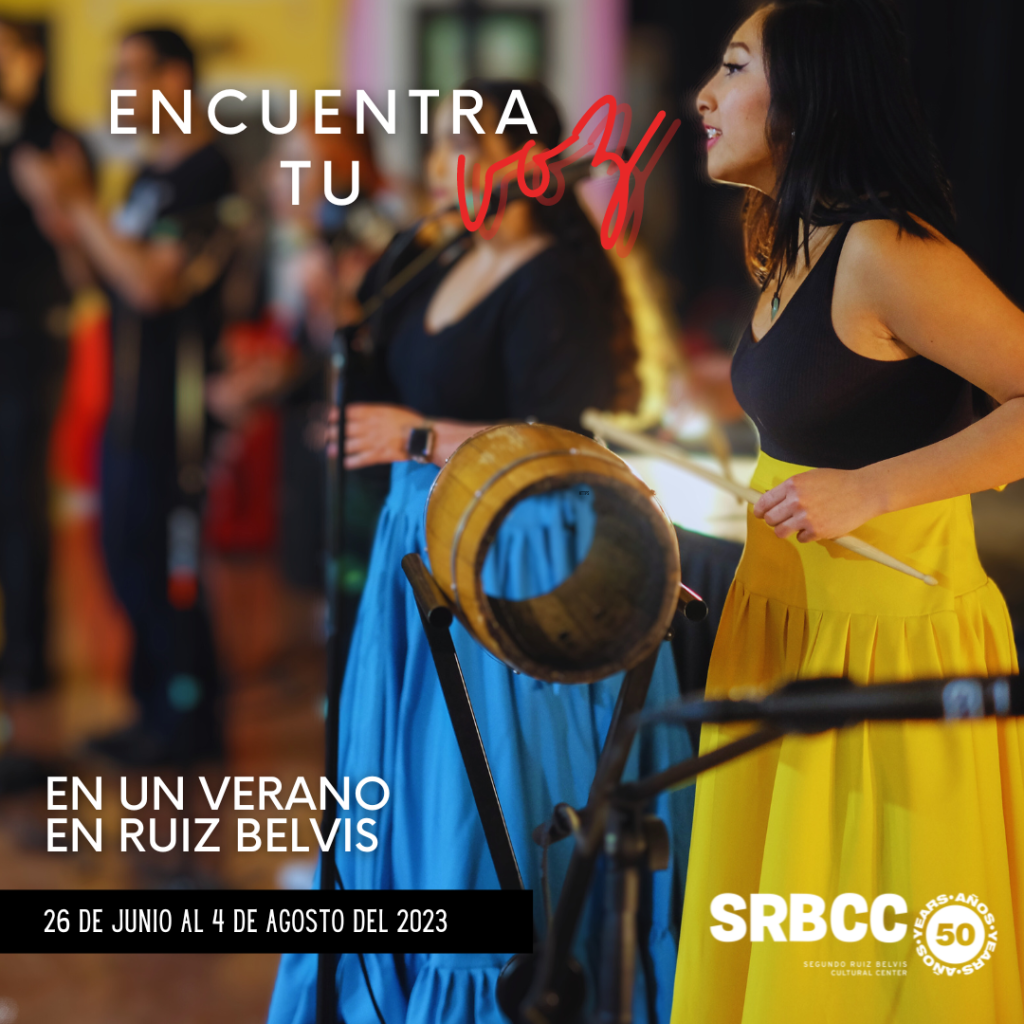 ---