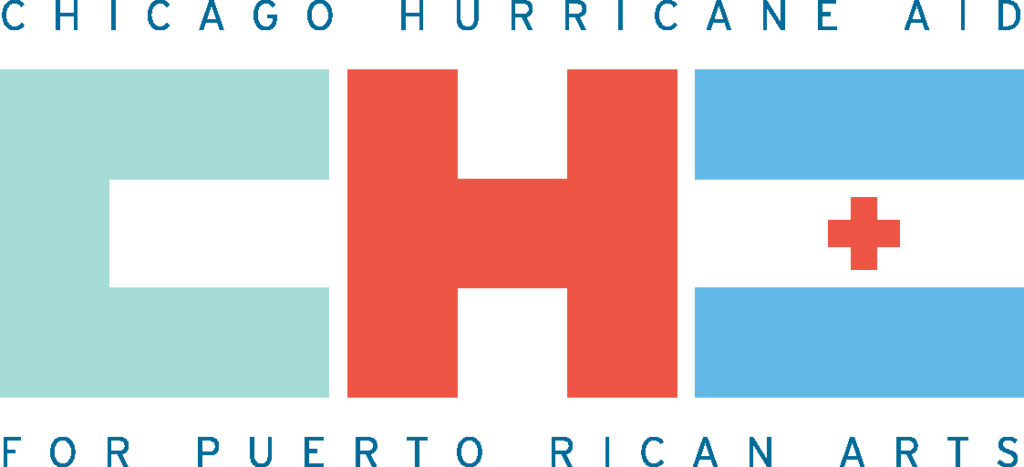 English
(Español disponible abajo)
December 10th, 2017 Update:
Our fund continues to support local artists in Puerto Rico, including Y No Había Luz, Agua Sol y Sereno, Instituto de Subcultura (Santurce es Ley) , Luis Rodríguez, Teatro Breve, Tito Matos y la Máquina Insular and many more to be announced in the coming weeks. Additional donations collected at our October 2017 gala have brought the total amount of the fund to $21,000. We want to do a lot more with your help. All administrative costs related to this fund are covered by Segundo Ruiz Belvis Cultural Center so that all donations go directly to the artists.
Now we're ready to get to work and start making our first investments. We're also beyond thrilled to be selected for the second year in a row to receive the Strengthening Artistic and Cultural Diversity Grant of the Chicago Community Trust. CCT will be funding with an additional $30,000 a series of SRBCC-curated events featuring touring and local Puerto Rican artists throughout 2018.
We recently started a partnership with the Y No Había Luz Theater Company and Agua Sol y Sereno to support a series of presentations in communities affected by Hurricanes Irma and María.
Please enjoy this video of a prior initiative with Universidad del Sagrado Corazón. Y No Había Luz also presented in the community of Castañer, Lares, thanks to your support and the work done by the SRBCC family. Gracias!
Y No Había Luz: Después de la tormenta (2017) from Y No Había Luz on Vimeo.
We want to thank our generous donors for making this fund possible:
A Jordan Walker
Ana Margarita Irizarry
Ben Krinsky
Chicago Rock Fundraiser on Oct 13
(Kelroy, Maladicto, Subele, Lester Rey, Enchufate + Friends)
Chile Amigo
David Rhowell
Don Macica
Familia Torres Gratacós
Jeannette Bruno and Rob Arthur
Jennie Fronczak
Joshua Weaqtherspoon
Julie Pomerleau
Katy McFadden
Kristin Lems
Kyle Smith
LAPIZ
Mirabai Auer
Molly Wojda
Norman Strahm
Opera-Matic NFP
President Stannard
R&B Yoga
Robin Toewe
Sarah Morton
Sarah, Rich & Franklin
Tina Pacione-Zayas
 Chicago Hurricane Aid for Puerto Rican Arts  is special fund created by Segundo Ruiz Belvis Cultural Center to support professional artists affected by Hurricanes Irma and María, the initiative will provide assistance through the following efforts:
Providing direct support to professional artists that have suffered losses impacting their capacity to make a living in Puerto Rico.
Promoting opportunities for professional Puerto Rican artists from the island to tour and present their work in Chicago, in collaboration with artists from the diaspora.
 —————————————————————————————————————–
FONDO PARA ARTISTAS DE PUERTO RICO AFECTADOS POR EL HURACÁN
SRBCC anuncia que el 100% de las ganancias de su Gala Anual (un total de $20K) fueron donadas al Chicago Hurricane Aid for Puerto Rican Arts. Un fondo especial creado por el Centro Cultural Segundo Ruiz Belvis para apoyar a artistas afectados por los huracanes Irma y María, la iniciativa proporcionará asistencia a través de los siguientes esfuerzos:
Apoyo directo a artistas profesionales que han sufrido pérdidas que afectan su capacidad de ganarse la vida en Puerto Rico.
Oportunidades para que artistas profesionales puertorriqueños visiten y presenten su trabajo en Chicago y otras ciudades de Estados Unidos en colaboración con la diáspora.
Haz una donación de cualquier cantidad aquí.