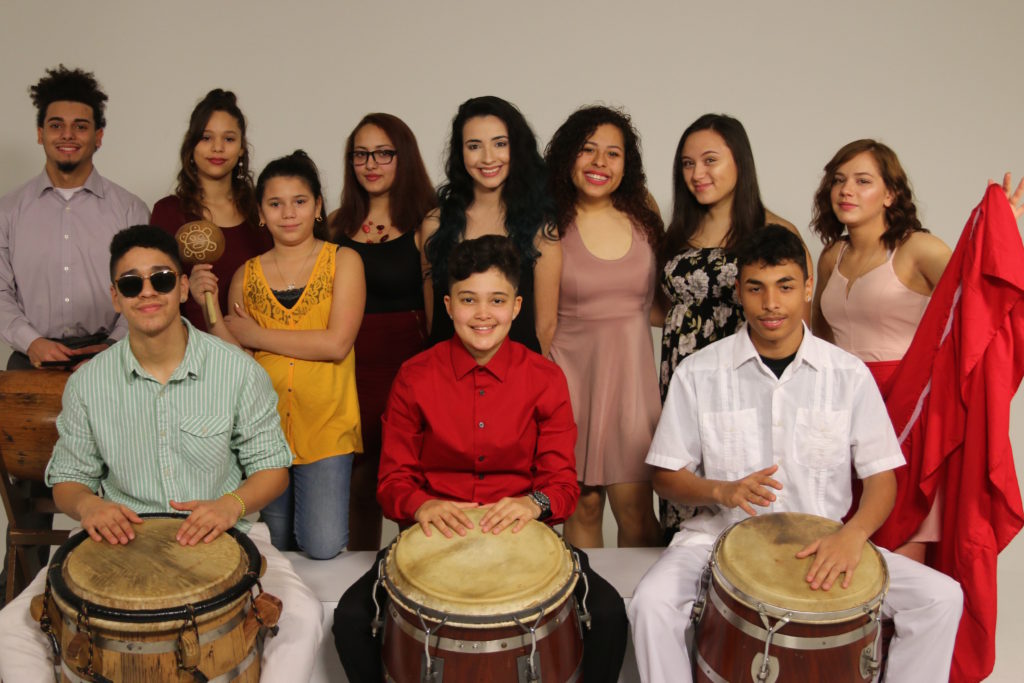 Arawak'Opia (Dance/Spirit of our Ancestors)
Artistic Director: Charly Barbera
2017 MacArthur International Connections Recipient
Students of the ASM-SRBCC after school Traditional Bomba program who complete the course requirements and desire to continue developing their skills at SRBCC's are encouraged to participate in the center's performing troupe Arawak'Opia (Dance/Spirit of our Ancestors). Appearances of this professional youth group include Fiestas de la Calle San Sebastián 2017, San Juan, PR, Shakespeare in the Parks 2015 (Chicago), Victor Manuelle's 2015 North America Tour (Chicago), Miguel Zenón's 2016 Chicago Residency at the University of Chicago and SRBCC, The 2016 Chicago Latin Jazz Festival, and the Opening Ceremony of The 606 (June 2015, Chicago). Members of this contemporary bomba (traditional Afro-Puerto Rican music) group are given unparalleled access to noted musicians with opportunities to perform alongside some of Latin music's most legendary performers. Through a dynamic performance schedule students engage in the business of musical performance, learning to leverage their talents and exposure.
News/El Nuevo Día – Article/ Video
Read the full article in Spanish. Lea el artículo completo en español.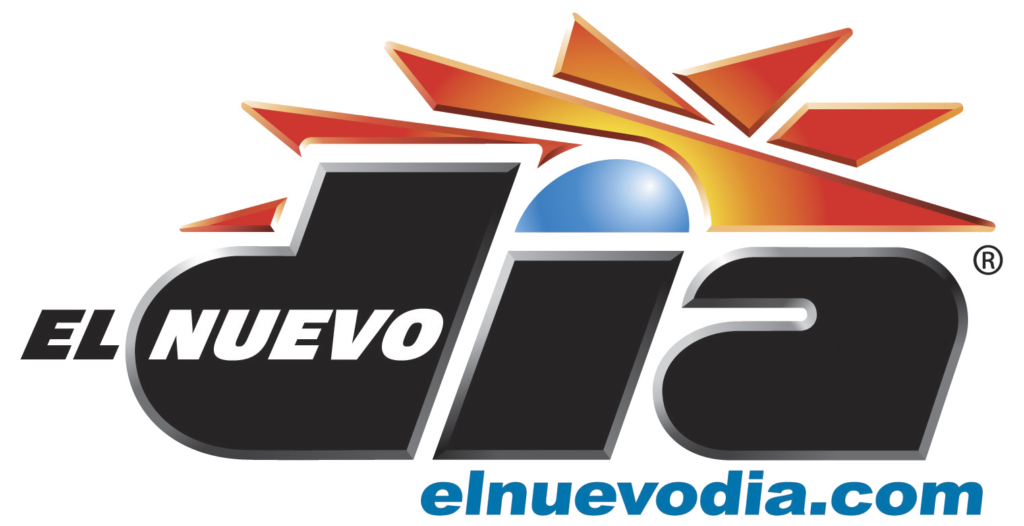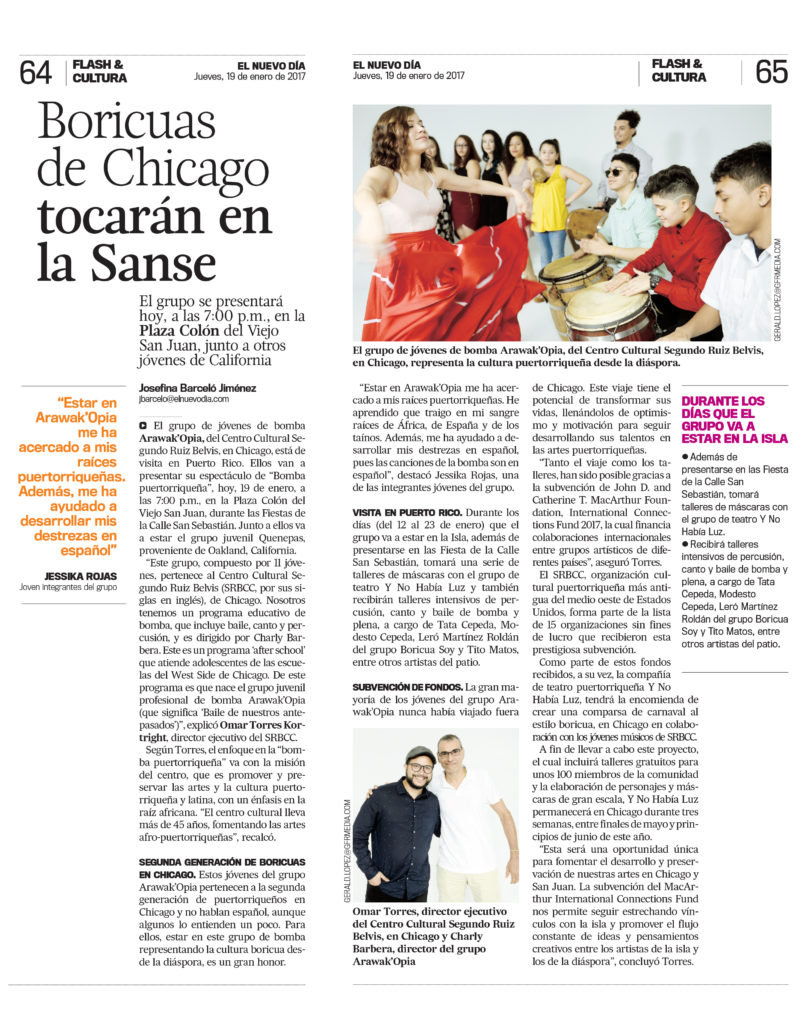 Arawak'Opia Members:
Nicole Bizarro, Jesús Campos, Lilyana Echevarria, Monica Layne, Myleene Marrero, Xavier Marrero, Jessika Rojas, Xeonellee Roldán, Yamese Roldán, Mariah Maldonado.
http://www.elnuevodia.com/entretenimiento/cultura/nota/boricuasdechicagotocaranenlasanse-2282382