All SRBCC programs receive partial funding from Illinois Arts Council, MacArthur Foundation, Driehaus Foundation, Gaylord & Dorothy Donnelley Foundation, National Endowment for the Arts, Chicago Cultural Treasures, Sueños Festival, and Field Foundation of Illinois.
---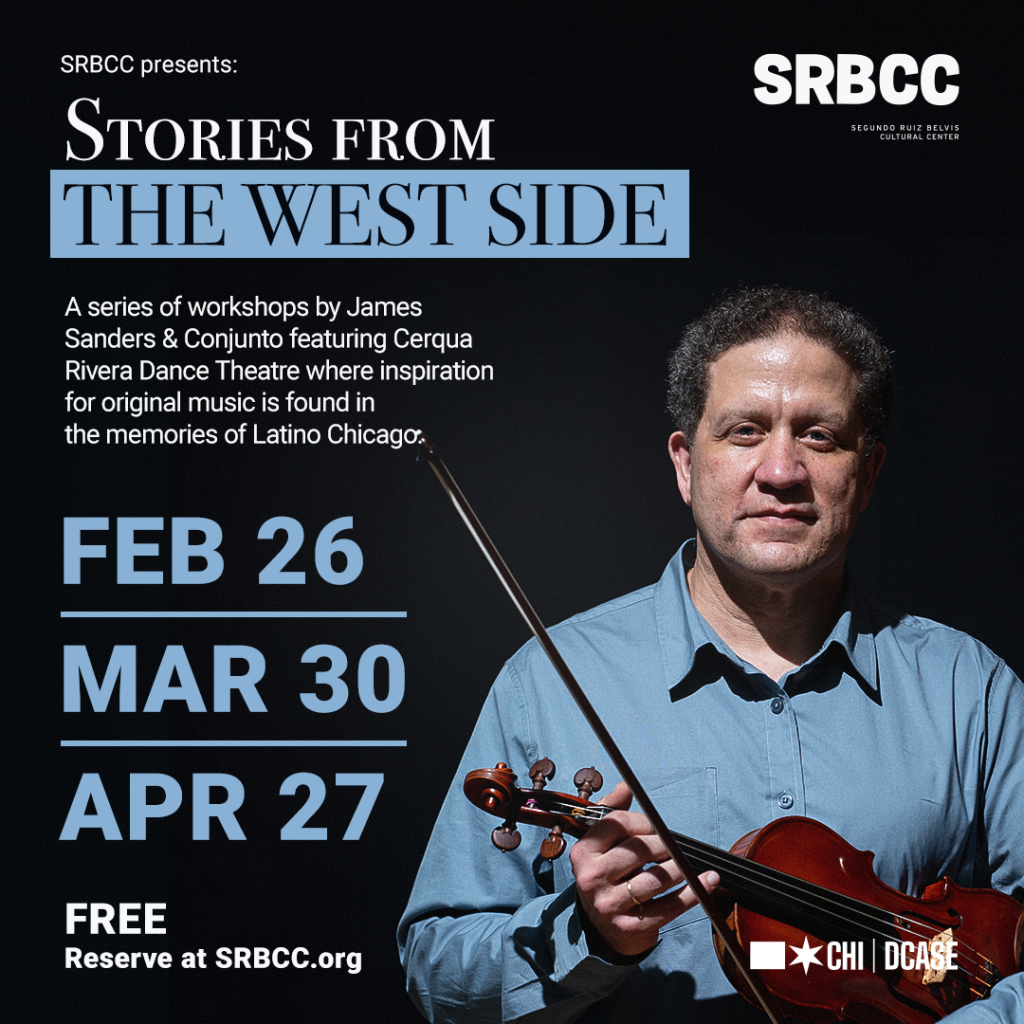 ---
---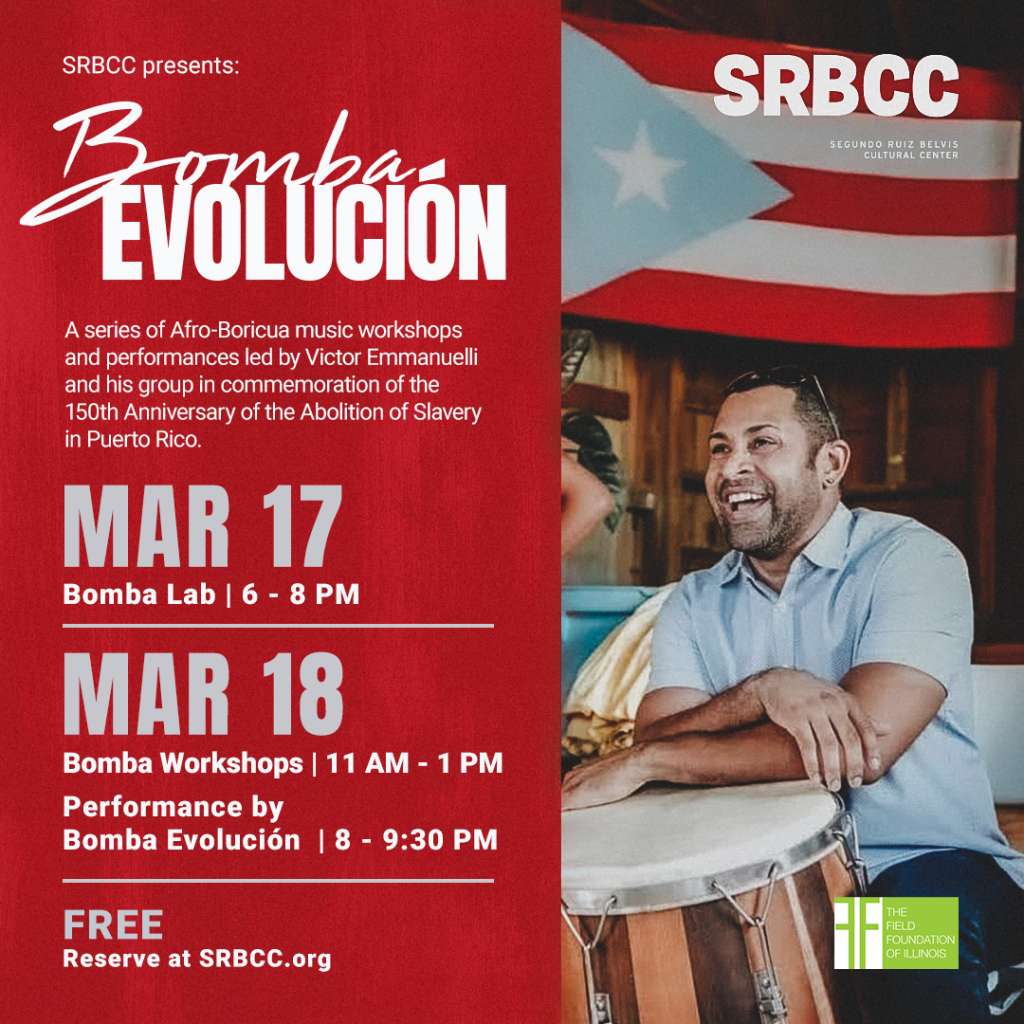 ---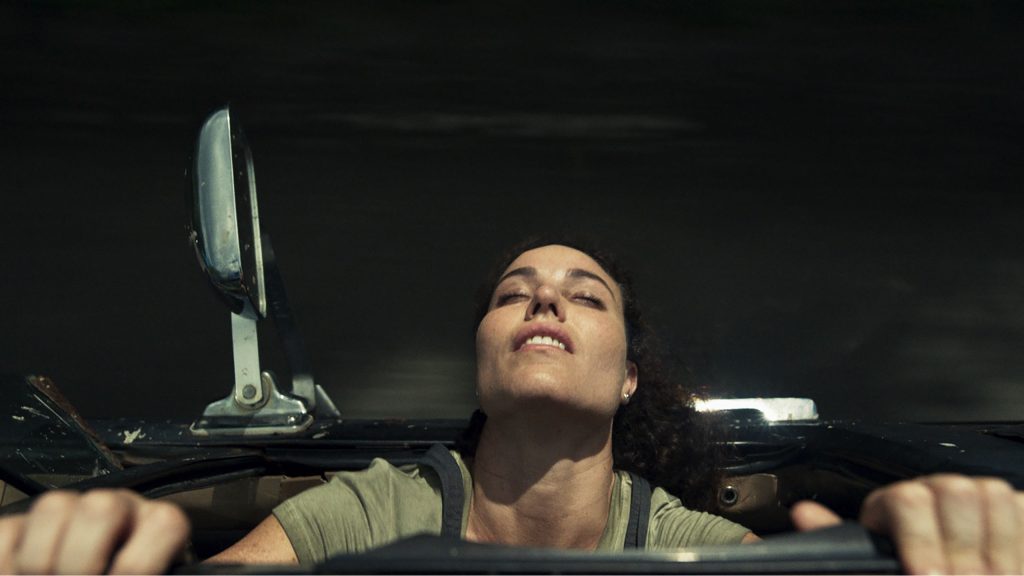 ---
A Conversation with Latin American Women Film Artists
Panel Discussion | April 15, 2023
4:00 PM | 4048 W. Armitage Ave. | Free
Join us for a conversation with some amazing film artists about their experiences behind the camera moderated by film critic and the Festival's Media Relations Manager, Alejandro Riera.
Guests to be announced closer to the date.
Confirmed panelist: Glorimar Marrero Sánchez, La Pecera.
Puerto Rico-Spain co-production.
---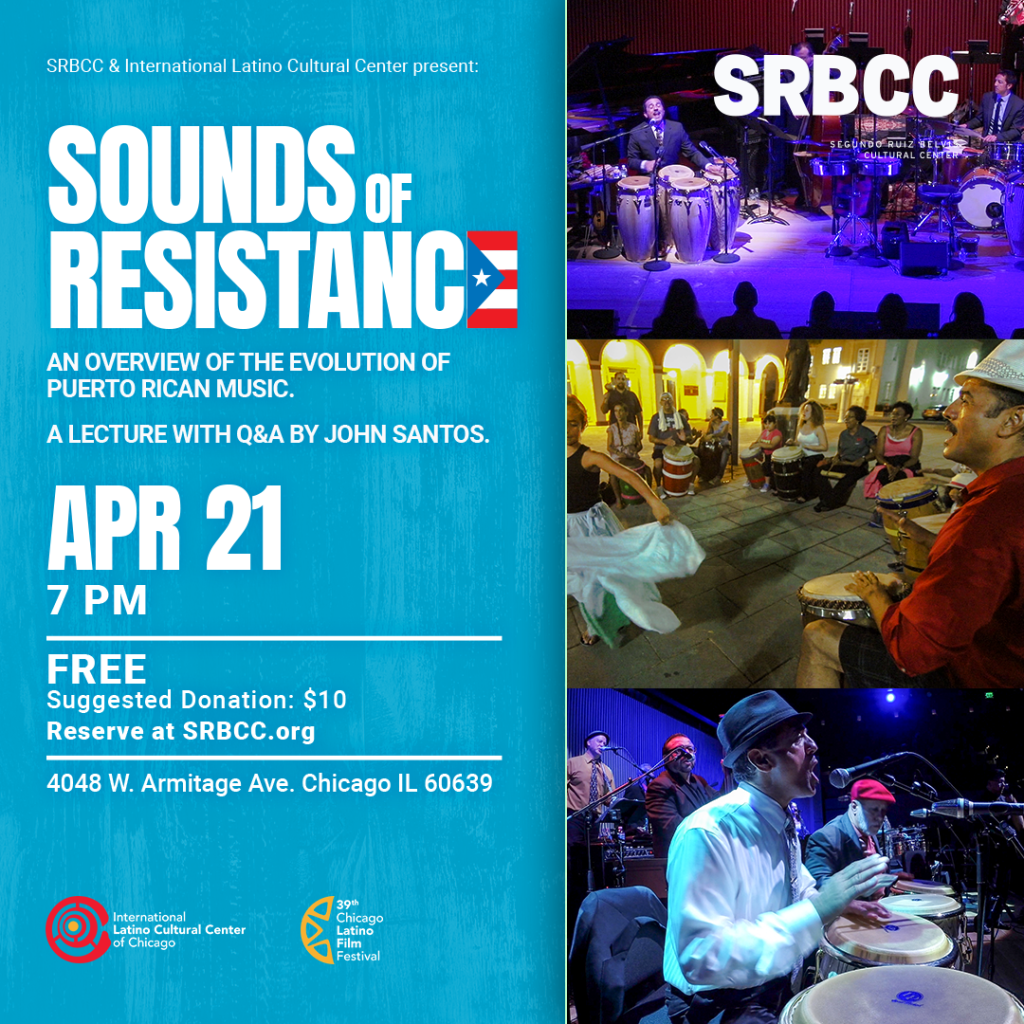 ---
Sounds of Resistance: An Overview of the Evolution of Puerto Rican Music
Lecture with Q & A by John Santos
Bomba Lab | April 21, 2023 | 7:00 PM
4048 W. Armitage Ave. | Free
For most outsiders, Puerto Rico is a vacation destination. But Puerto Rico's brutal colonial experience has shaped her musical expression over the centuries. This lecture will focus on how traditional and contemporary forms have provided a platform for creative expression and resistance to all forms of oppression. Video and audio recordings and slides from Mr. Santos' collection will provide a snapshot of a complex and profound musical history. Mr. Santos is the subject of the documentary Santos — Skin to Skin.
Presented in partnership with the International Latino Cultural Center and the Chicago Latino Film Festival.
Part of SRBCC's Bomba Lab Series.