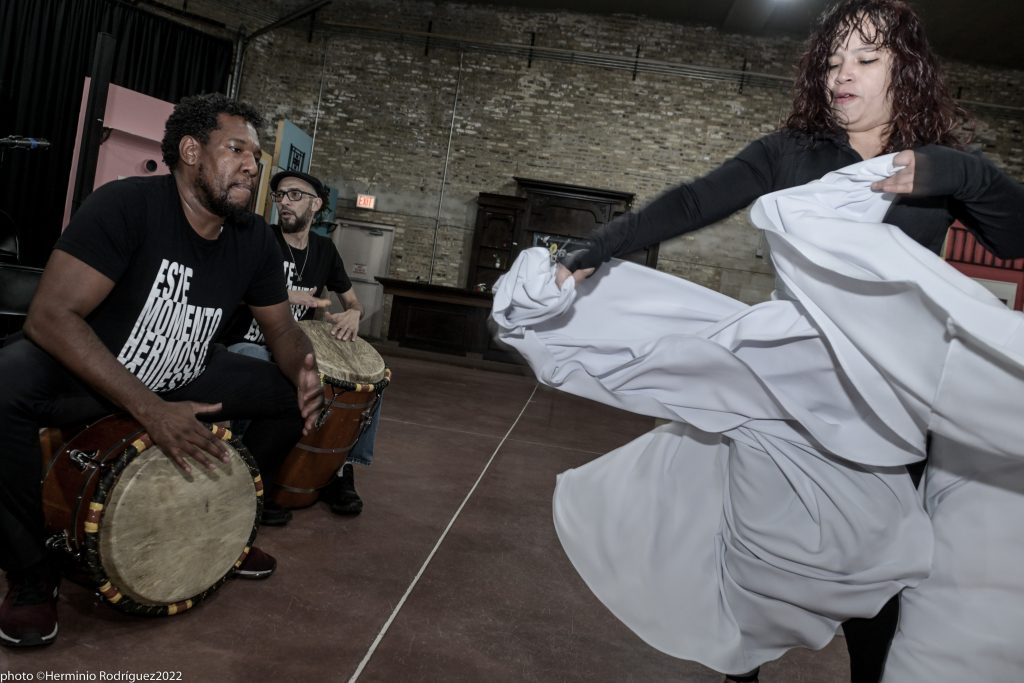 SPRING Season 2023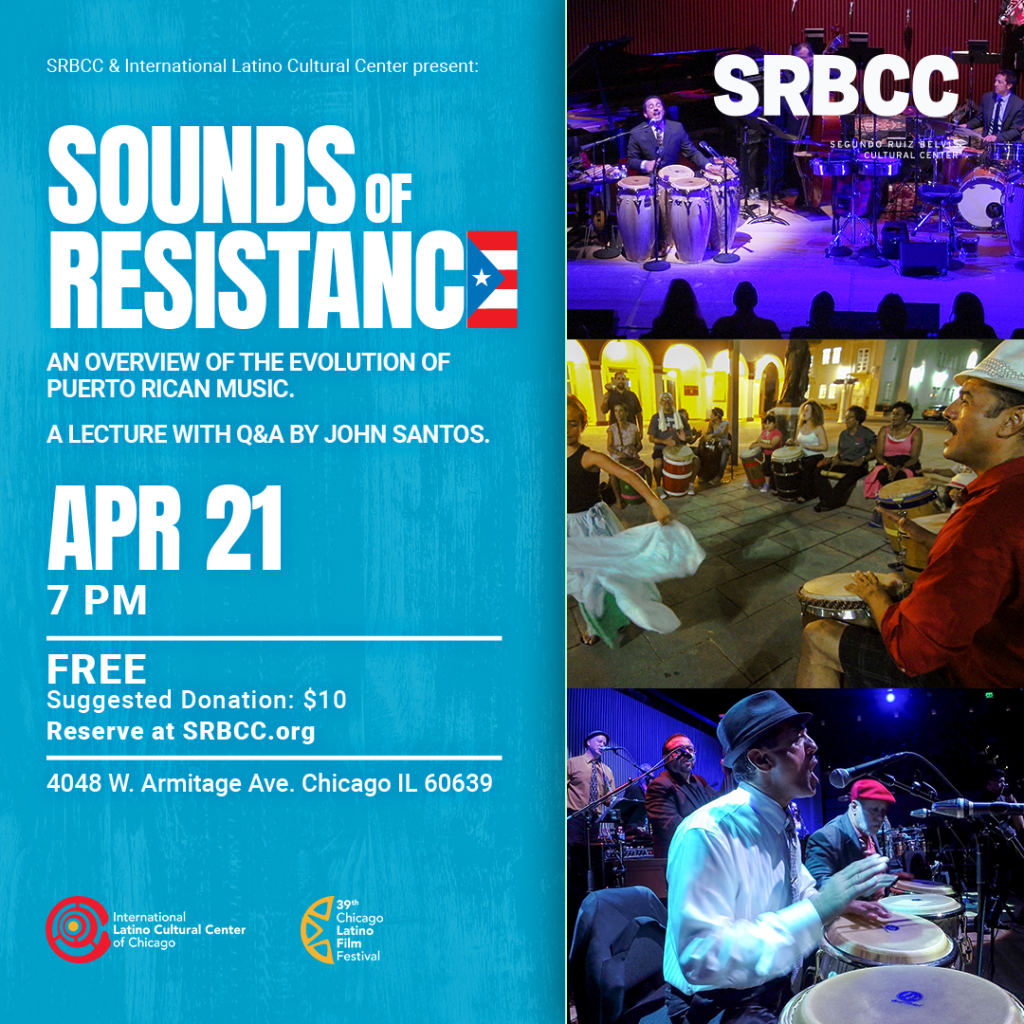 ---
---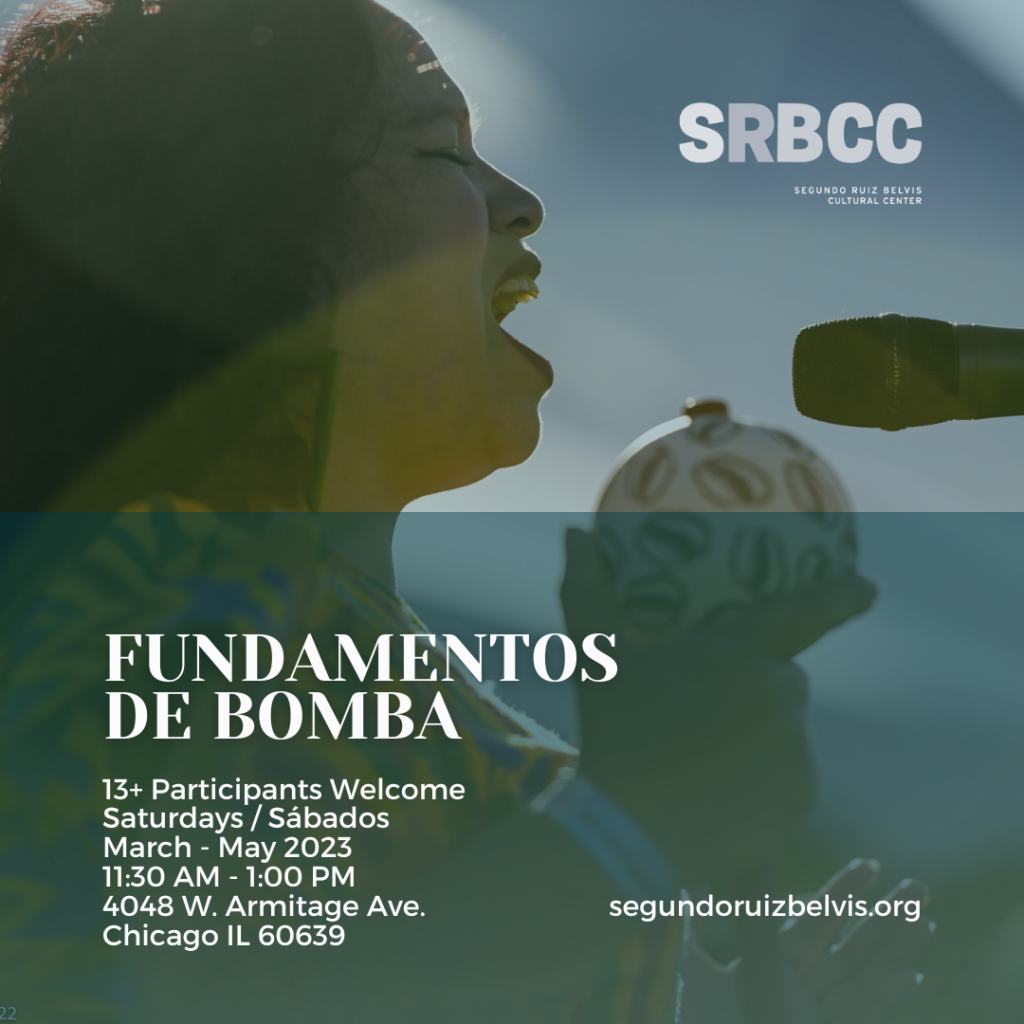 ---
Fundamentos de Bomba | Adults
Basic to Intermediate Bomba Dance and Percussion Learning Practices
In this program participants will explore Bomba as an artistic language, and historically as a movement of resistance and cultural affirmation. Students will delve into storytelling through bomba singing and history while developing and practicing percussion and rhythmic skills. Participants will explore dance and piquetes (improvisational dance movements) from different parts of the Island as they are passed down from generation to generation.
Teaching Artists: Noni Lazú and Quincy Raggs
Saturdays | 11:30 am to 1pm
Cost: $10 per class or $60 for the course
---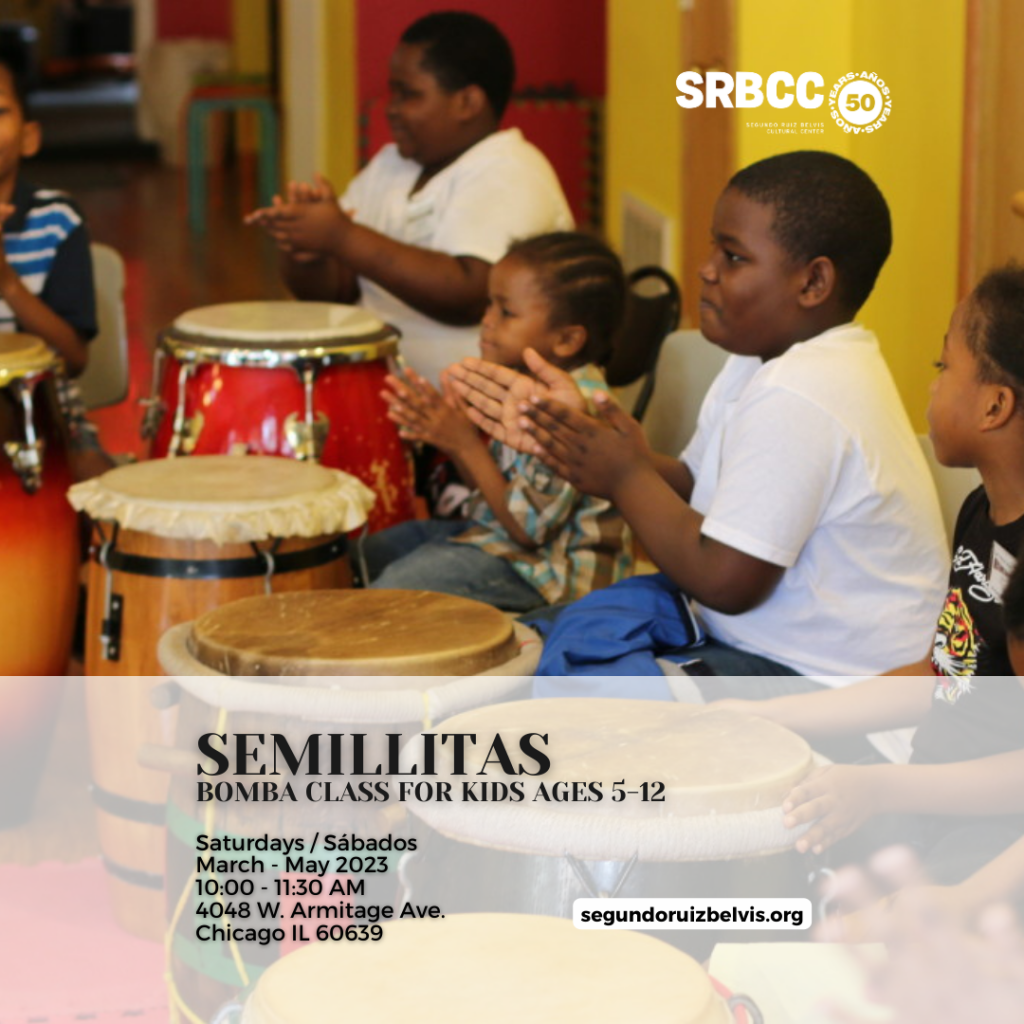 ---
SEMILLITAS
Saturdays | March 4, 2023 to May 20, 2023
10:00 am to 11:30am | 4048 W. Armitage Ave.
Fun, stimulating, bilingual Puerto Rican Bomba class covering introductory dance and percussion for kids ages 5-12.
Teaching Artists: Valerie Febres and Jose Natal
Cost: $10 per class or $60 for the entire course of 10 weeks
Bomba Education Program Overview at SRBCC
Bomba is the oldest musical genre of Puerto Rico and one of the greatest expressions of Caribbean/African ancestry. SRBCC recognizes the importance of Bomba Education in the historical, cultural, and sociopolitical development of Puerto Rico and the Diaspora. It also recognizes the impact on our communities as we cater to the overdue efforts of affirmation, peace, healing, and solidarity with Black communities in Chicago, the Island, and around the world. This has not changed but evolved since the very first bomba percussion workshop at Segundo Ruiz Belvis Cultural Center offered over three decades ago.
We actively recognize Bomba as a cultural movement that questions and resists colonialism, displacement, and assimilation, by building sustainable and invested cultural communities in Puerto Rico, the Diaspora, and around the world. As an organization, and community of transformative educators, learners, practitioners, enthusiasts and researchers our commitment to Bomba education, practice and presentation has only served as a vessel for our cultural growth, healing, sustainability and potentially transformation. We are committed to:
Prioritize on a robust offering of accessible opportunities that serve as a bridge to the Island of Puerto Rico and our lived experiences in the Diaspora.
Prioritize the engagement of our youth, teaching artists and community in a process of self-discovery, healing, and belonging, through building our capacity and skills in critical thinking and cultural awareness.
Center the lived experiences of those systemically invisibilized and uncatered.
Serve as a container for acknowledgment, transformation, and disruption of practices that align with bias, racism, and colorism in our homes and communities.
Financial Assistance:
Need help to pay for class? We always save spaces free of charge for dedicated community members who need financial assistance. Email us at [email protected] for details.