All SRBCC programs receive partial funding from The Illinois Arts Council, Driehaus – MacArthur Funds for Arts and Culture, Gaylord & Dorothy Donnelley Foundation, and Field Foundation of Illinois.

SRBCC offers a yearly artistic series that celebrates Puerto Rican arts and culture and promotes collaborations between Chicago-based artists and artists coming from Puerto Rico. After years of naming the monthly celebration after classic Puerto Rican songs (Las Caras Lindas 2017, and Borinken Me Llama 2018), SRBCC's 2019 series is inspired by the 1950's classic by Tito Henríquez "Bello Amanecer" (Beautiful Sunrise). While "Borinken Me Llama 2018" (Puerto Rico is Calling 2018) focused on the emergency and humanitarian crisis immediately after hurricane María, "Bello Amenecer" will address the challenges faced by Puerto Rican artists with an eye on emergent projects and the new wave of creative minds that have decided to stay, reconstruct, reinvent, and redefine the future of arts on the island.
The last time that Pirulo Y La Tribu came to Chicago with his entire band from Puerto Rico was for our 45th Anniversary Gala at Old Town School of Folk Music in 2016. Three years later, @Segundo Ruiz Belvis Cultural Center is joining forces with Department of Cultural Affairs and Special Events and World Music Festival Chicago 2019 to welcome this amazing talent back to Chi Town, this time to its biggest stage, Jay Pritzker Pavillion In Millennium Park for @¡Súbelo! – A Celebration of Pan Latin Music and Culture
Don't miss it! Saturday, September, 3-7PM. Bring your picnic. Free and open to the public.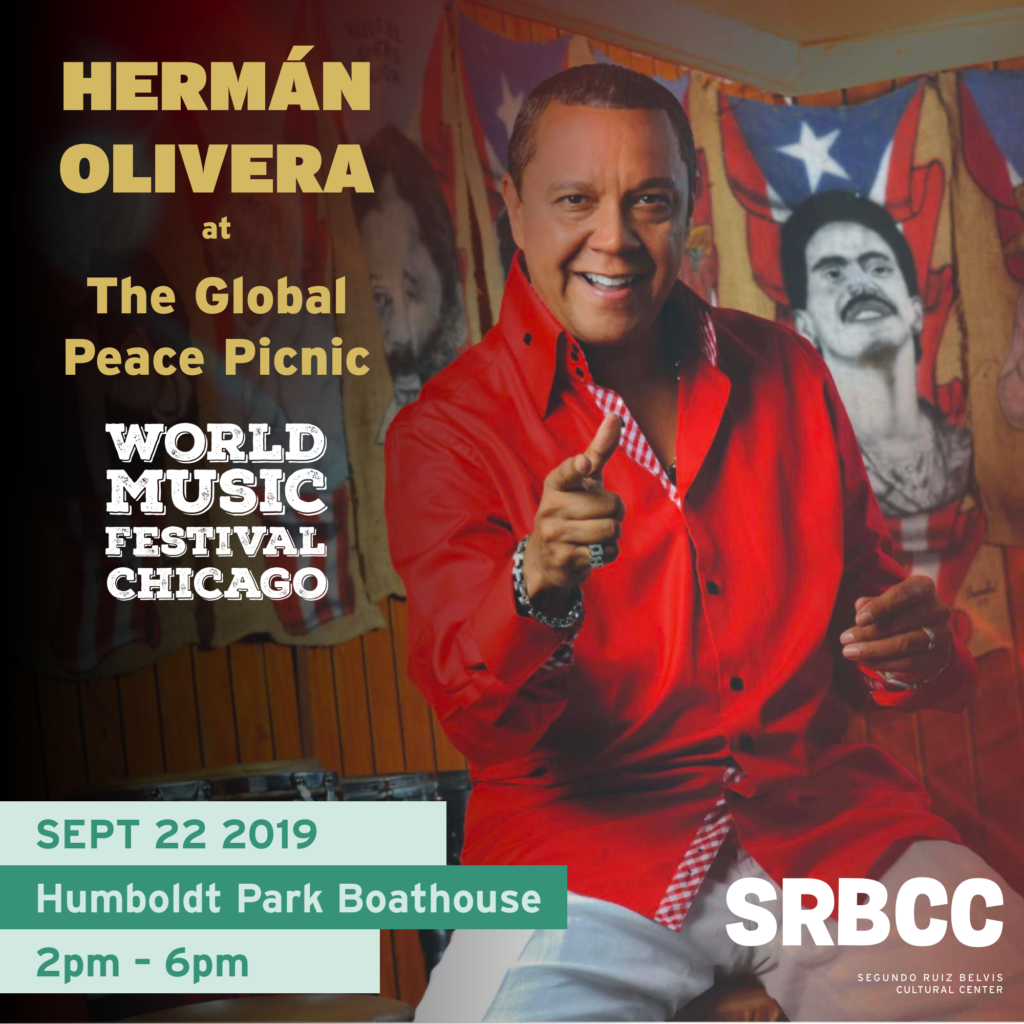 ONGOING PROGRAMS AND EVENTS
El Circo de la Ausencia, an exhibit by Y No Habia Luz until September 2019 at The National Museum of Puerto Rican Arts and Culture. Visit nmprac.org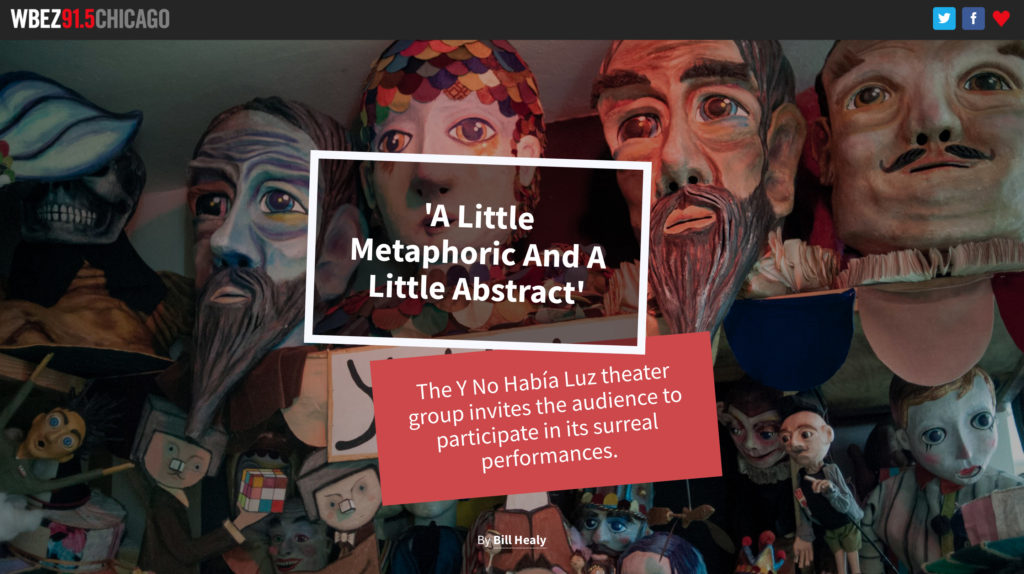 Read the interactive story by WBEZ's Bill Healy here.
Hear SRBCC's Executive Director Omar Torres-Kortright's interview with Worldview's Jerome McDonnell from WBEZ here.
Our funders include The Driehaus Foundation, The Chicago Community Trust, MacArthur Foundation, and The Field Foundation of Illinois.