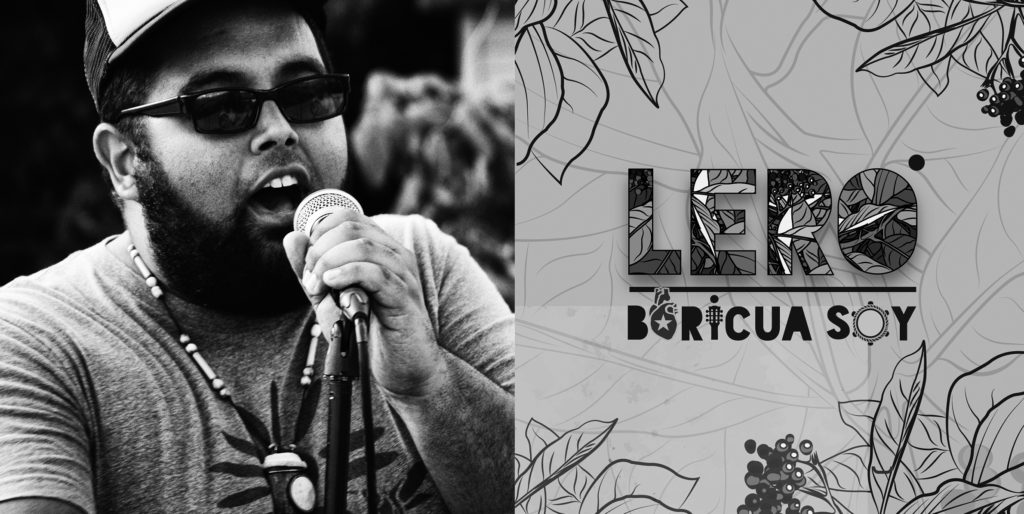 Segundo Ruiz Belvis Cultural Center presents…
Gran Plenazo Navideño
Las Caras Lindas: Exploring Tradition and Innovation in Afro-Latin Music
December 2016 Featured Artist: Leró Martínez Roldán from Puerto Rico
Date: December 10, 2016
Time: 8:00 pm
Location: SRBCC at 4048 W. Armitage Ave., Chicago, IL 60639
This event is free and open to the public
$12 donation includes food and preferred seating
The most creative and soulful voice of today's Afro-Puerto Rican music scene, Leró Martínez Roldán comes to Chicago to present his new album "Boricua Soy" with a group of veterans from the island of enchantment, including Kily Vializ, Emil Martínez, Christian Galarza and Sammy Morales. This unique show will feature his newest compositions, as well as some parranda classics to get everyone in the holiday mood.
Food provided by Roberto Pérez and Urban Pilón.
Urban Pilón is a culinary movement to share knowledge with the masses about the great foods of Puerto Rico, the Caribbean and
Latin America. Our efforts are to create healthy, unique and innovative dishes unlike the established menus in Chicago. Since forming, Urban Pilón has created a food blog, hosted dinner parties at a large scale, performed cooking demonstrations, hosted classes, and much more.
The menu will feature an Afro-Caribbean Feast, including a Colombian-style Lechona stuffed with rice.
About "Las Caras Lindas":
SRBCC was awarded the 2016-17 Artistic and Cultural Diversity Grant of the Chicago Community Trust for a music series titled "Las Caras Lindas". Named in honor of Ismael Rivera's 1978's classic, the series will explore traditional and progressive takes on Afro-Caribbean Music seen through performances of local and touring groups.